2018 Youth Groups
Our youth art therapy groups support resilience and positive connections by utilizing developmentally appropriate interventions related to emotional need and goals. Below is a list of current youth groups.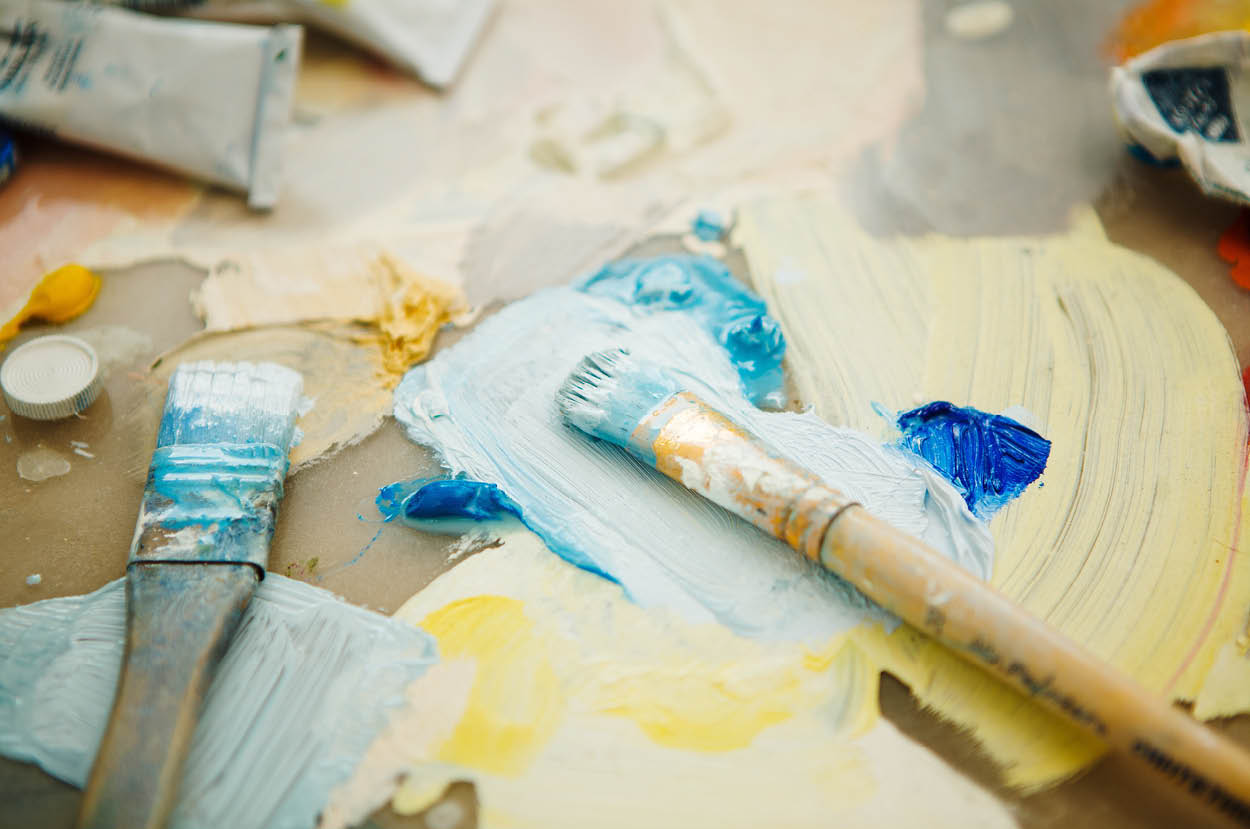 Affected by
Domestic Violence
Growing up in an atmosphere of uncertainty and fear can have a range of adverse behavioral and emotional effects.
Different circumstances can make the need for a more supportive educational environment necessary for youth to move forward in their schooling.
Often, youth have some form of trauma before entering the legal system that can go unaddressed without support and intervention.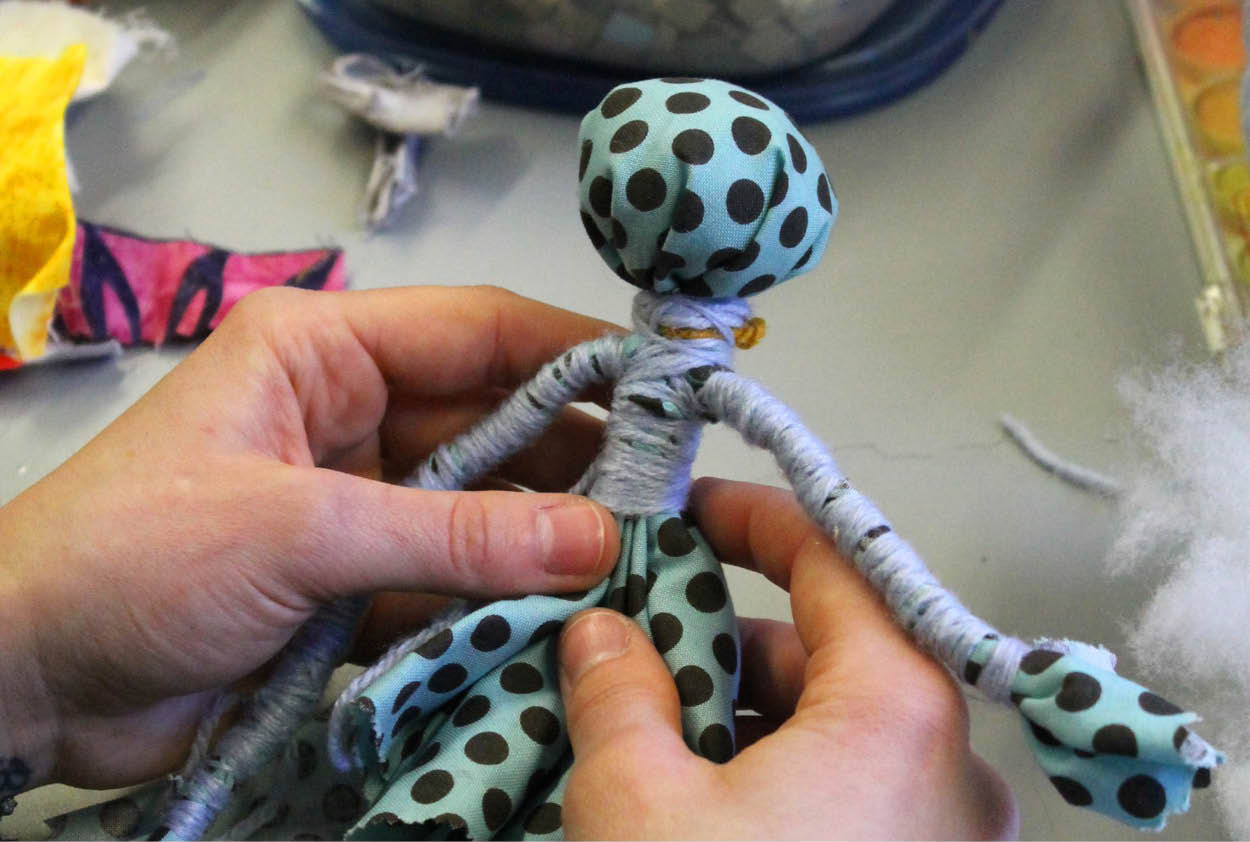 Children placed in foster care have been removed from their homes and separated from their families; unique needs particular to this experience include difficulties feeling safe and trusting others.
Disruptive family conditions, such as abuse or financial issues, are some of the reasons that young people leave or are forced out of their homes.
The challenges of normal adolescence compounded by a complex medical/rehabilitative condition, such as loss of a limb or traumatic brain injury, can have an impact on social and emotional development.
Adults in our art therapy groups find new ways to express emotions and tell their stories, connect with others with similar experiences and find hope for the future. Below is a list of current adult groups.
The effects of September 11, 2001 are still being felt by thousands of local residents, area workers, rescue workers and many others.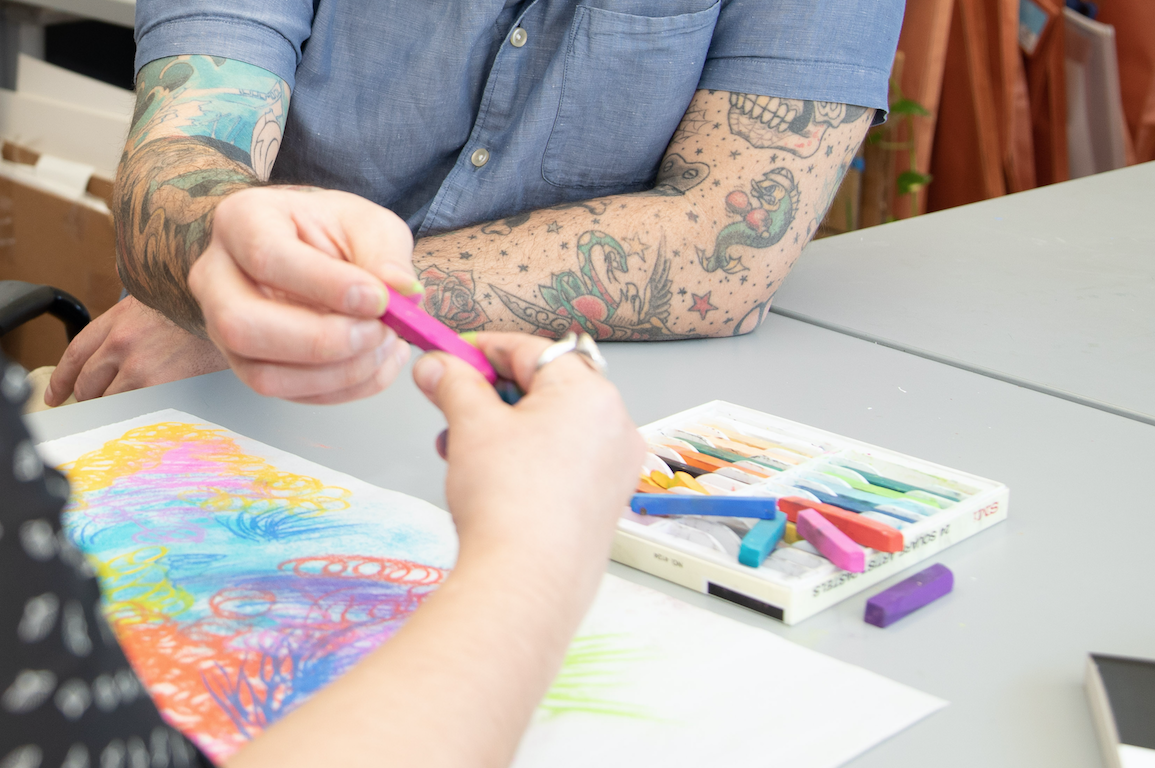 Secondary, or vicarious trauma, is often seen when caring for others. It can take a toll on emotional wellness and increase the need for self-care practices.
Domestic & Intimate Partner Violence
Breaking the cycle of dominance, control and violence can have long lasting effects on the mental and physical health of those who have managed to get out of these relationships.
LGBTQ+ community members cope with PTSD, depression, anxiety and substance abuse issues and deserve affirmative treatment regardless of background.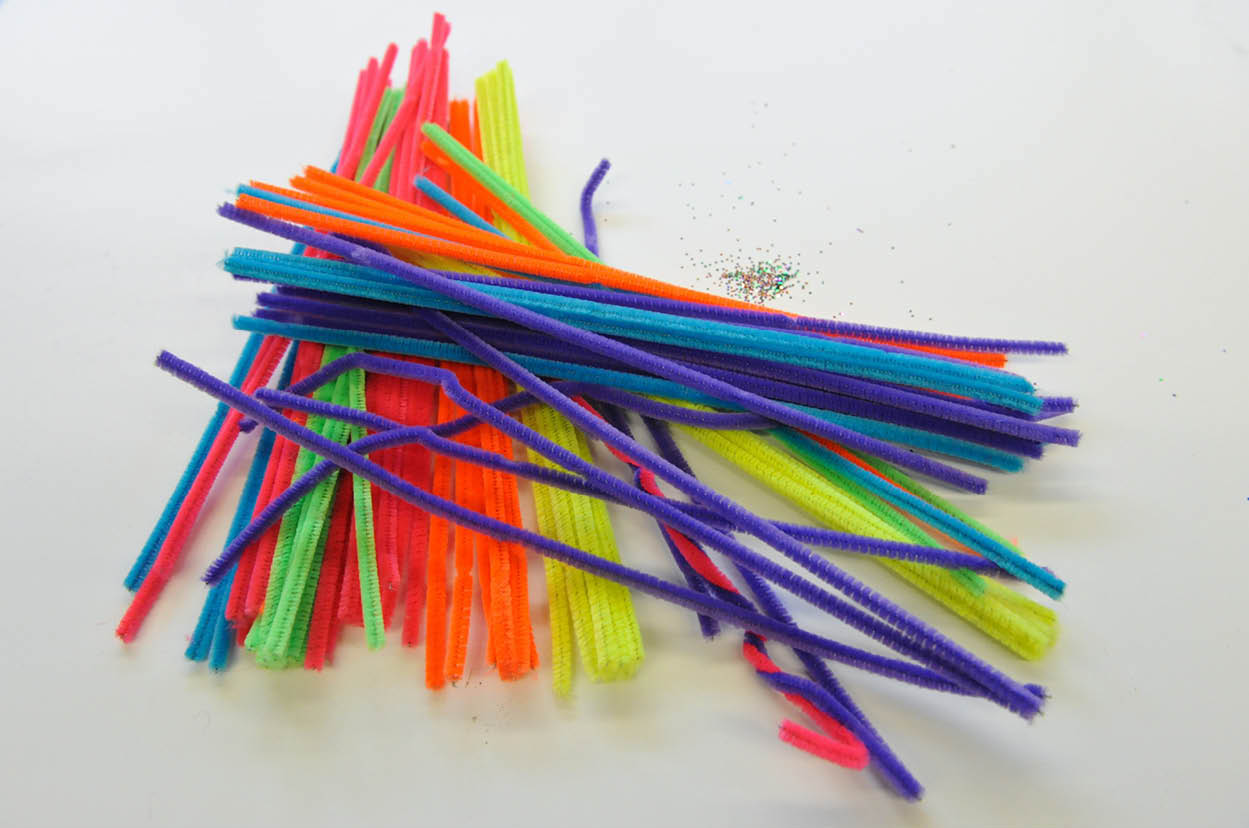 Sexual violence affects people of all genders and ages and can result in emotional challenges such as PTSD, depression, shame, difficulty with new relationships, fear and feelings of isolation.
Stopping drug use is just one part of the recovery process and is often compounded with other issues such as rebuilding relationships, managing triggers and finding healthier ways to cope with stressors.
Survivors arrive in New York City after enduring torture and persecution in their countries of origin because of their sexual orientation, political or religious beliefs.
Veterans confront issues surrounding re-entry to civilian life, post-traumatic stress, military sexual trauma, substance abuse and other life stressors.
Nicole Schiffman Foundation Partnership
With support from the Nicole Schiffman Foundation, The Art Therapy Project is now integrating creative writing, narrative and poetry into our youth and young adult therapy groups. In art therapy, creative writing provides language to explore one's trauma narrative, and can serve as an alternative to direct verbalization of ideas. Within the NSF Creative Arts Program, creative writing takes a number of forms, all designed to encourage participants to explore a concept or process more thoroughly and establish relationships between their creative work and their personal experiences. This includes bookmaking, the creation of illustrated comics, the use of altered books, the creation and reading of poetry, among others.
The Nicole Schiffman Foundation was named and founded in honor of Nicole Schiffman, a beautiful, intelligent and compassionate 19 year old who was a victim of senseless gun violence from an emotionally disturbed young man she never met while visiting a high school friend at college in Arizona. The NSF strives to help children, adolescents and young adults who are struggling with emotional issues before it leads to violence.
Mural Projects
The Art Therapy Project collaborates with mural artist Catherine Czerwisnki from Idol Hands introducing community mural making to several of our art therapy groups. This wonderful overlap with our art therapy model has been a unique opportunity for clients to come together and share inspiring artwork in the communities where they spend time.
The mural project in the following video captures the collaboration between Idol Hands and our clients from The New York City Criminal Justice Agency (CJA) from August 2018. Each client sketched out their hopes and dreams for the future and translated their ideas onto their own canvas. Captured here is an interview with Kathy Hollwitz, one of CJA's clinical therapists.